Growing up in south Louisiana I learned quickly why this state is called the Sportsman's Paradise. In this area of the state we have unbelievable waterfowl, whitetail deer and small game hunting, and freshwater, saltwater and brackish water fishing is outstanding. At a very early age I was introduced to hunting and fishing by my dad and grandfather.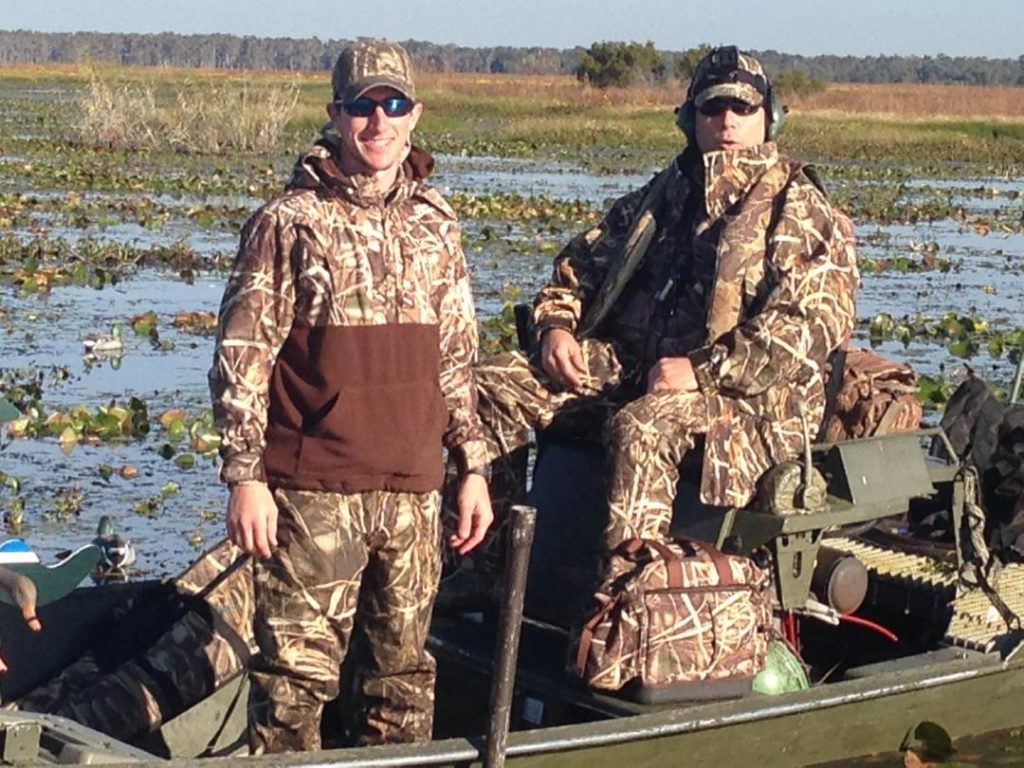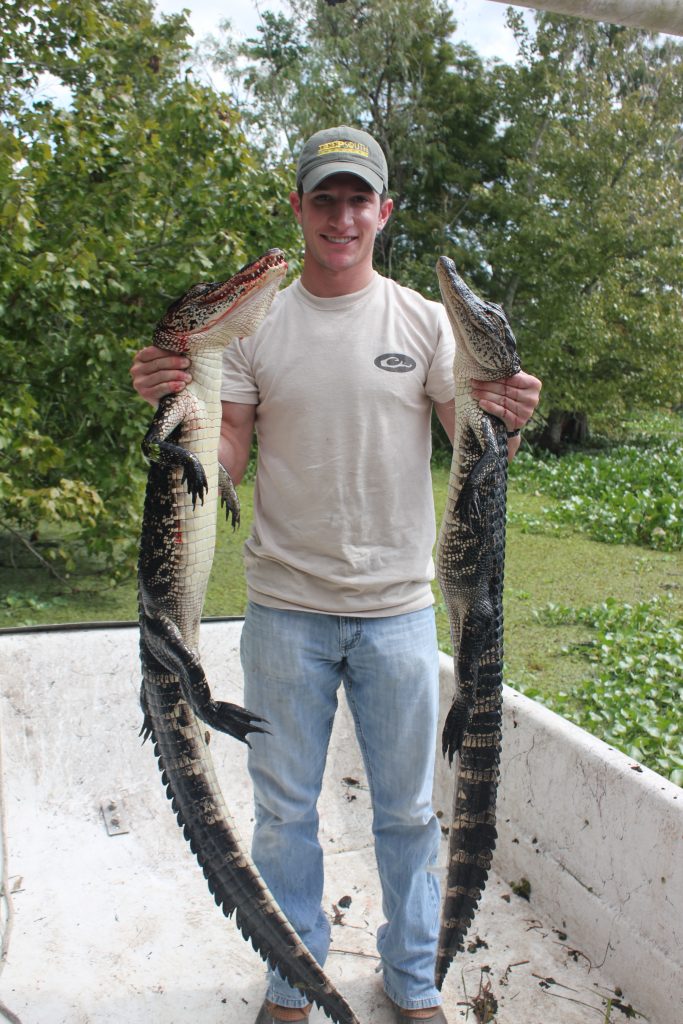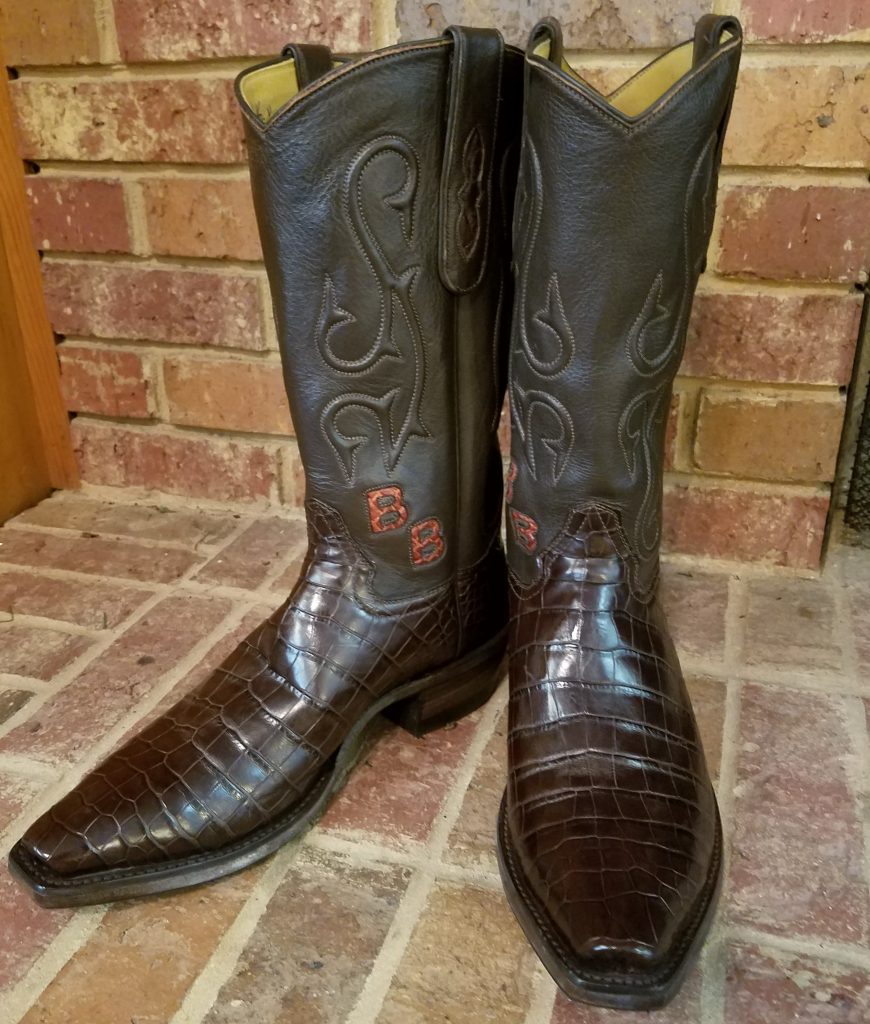 Many years later my son and daughter began duck hunting prior to their fourth birthdays. My daughter still enjoys hunting and fishing, and we can't wait to take my two grandsons out into the field. My son and I have been hunting together for nearly twenty-five years, and many of the marvelous memories that we share were only due to the readily available hunting and fishing opportunities.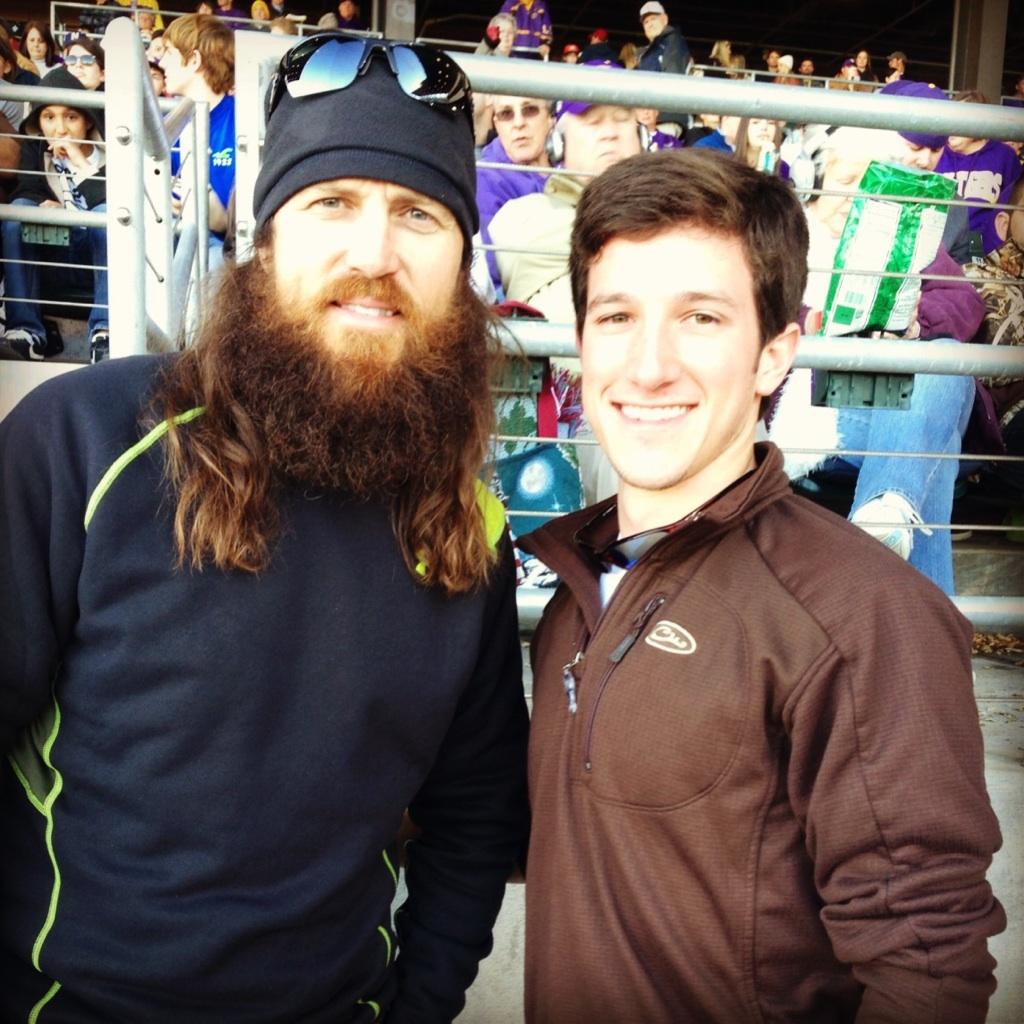 Last deer season, we missed the last 5 weeks of hunting due to Mississippi River flooding. The 2,600 acres that we hunt have been under as much as 12 feet of water since January, but we are hoping to get back on the property by mid-August. Although it sounds bad for this season, the deer in our area have been well-fed on nearby, higher land throughout the flood. The nutrient-rich Mississippi River enables very rapid, healthy growth of the ground cover immediately after the water recedes.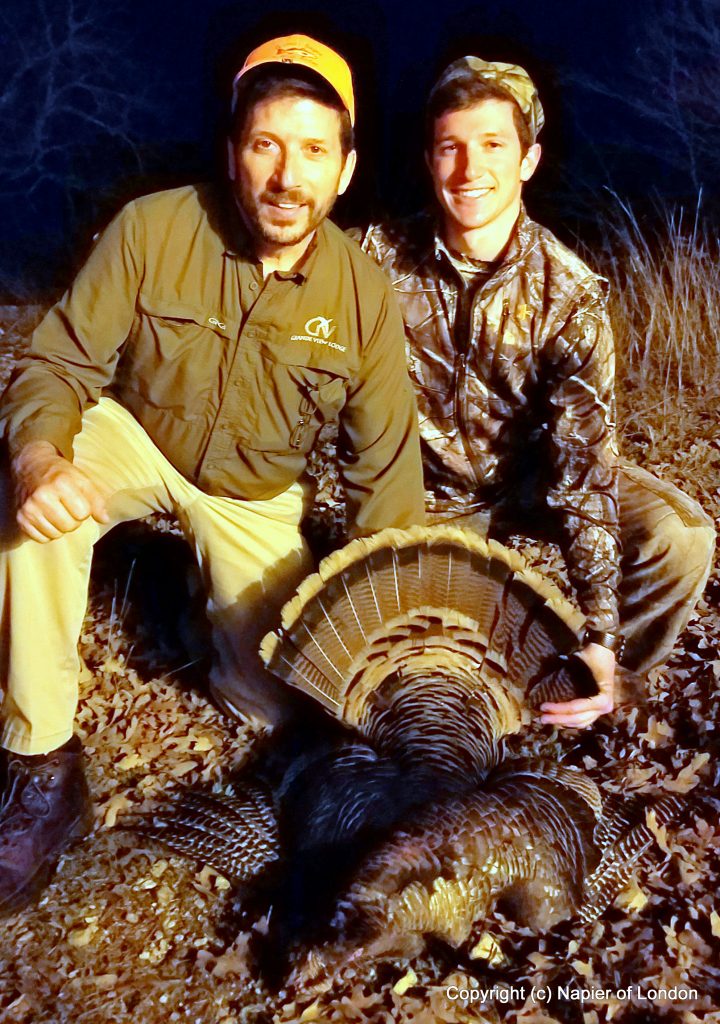 Over the past five years, our duck lease suffered tremendously due to an invasion of an exotic species, apple snails. Some apple snails are as large as a man's fist and they devastated the aquatic vegetation. This did not help to hold the ducks in the area during these seasons, but last year the snails moved on and vegetation grew back with a vengeance and the property is once again looking very good for the coming season.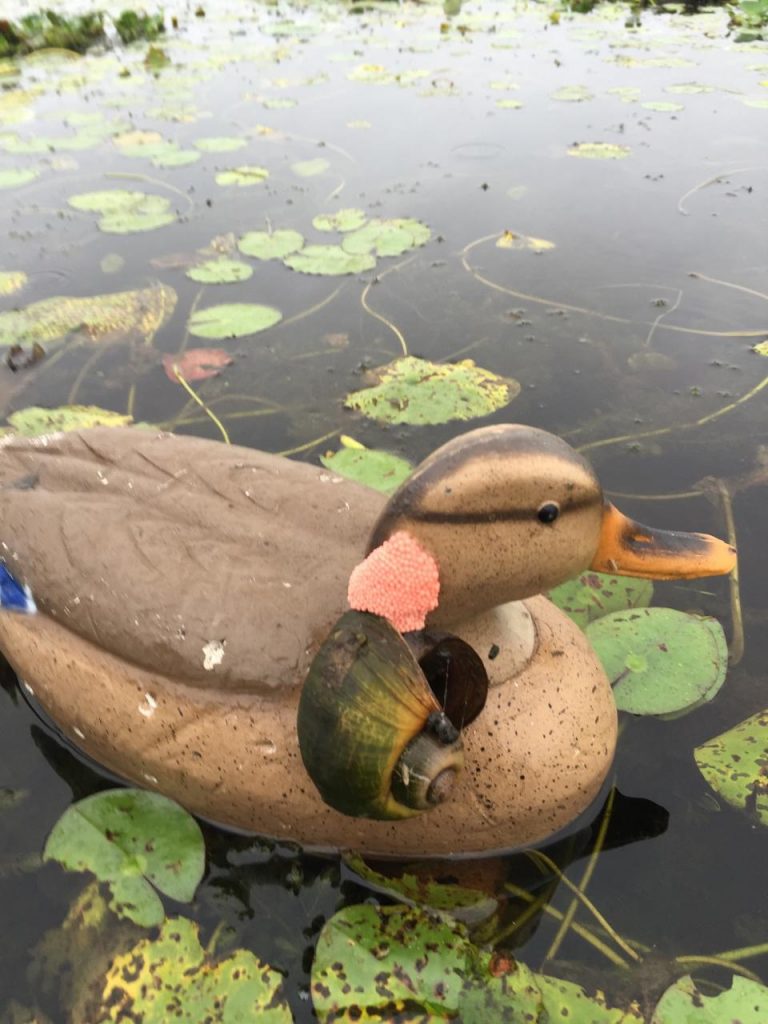 A few days ago, the winds of our first Gulf of Mexico Hurricane were ripping shingles off our home, and in the middle of the storm, we rescued a juvenile Mississippi kite that was unable to fly. After nursing the kite back to health, it was released to rejoin its mother.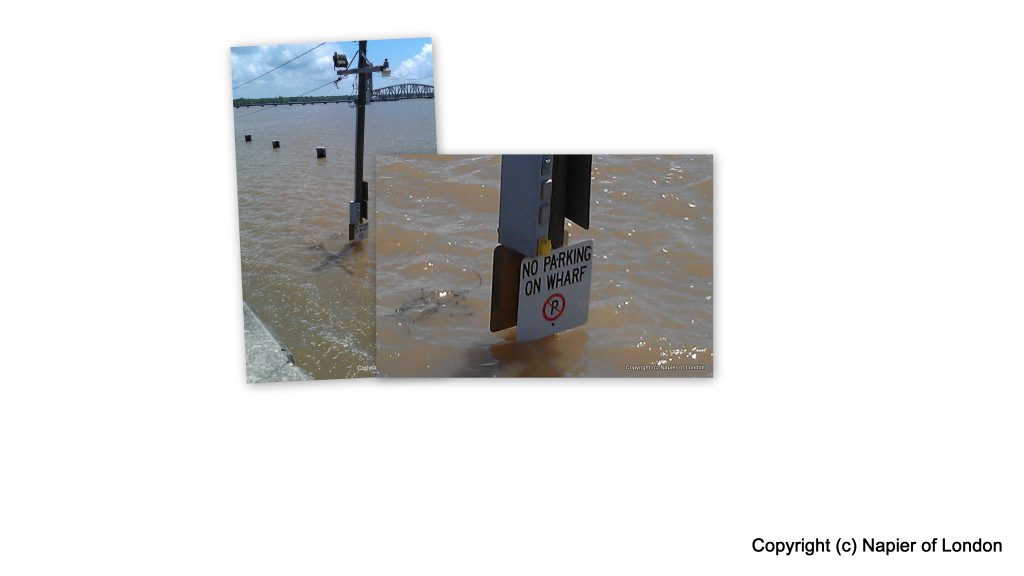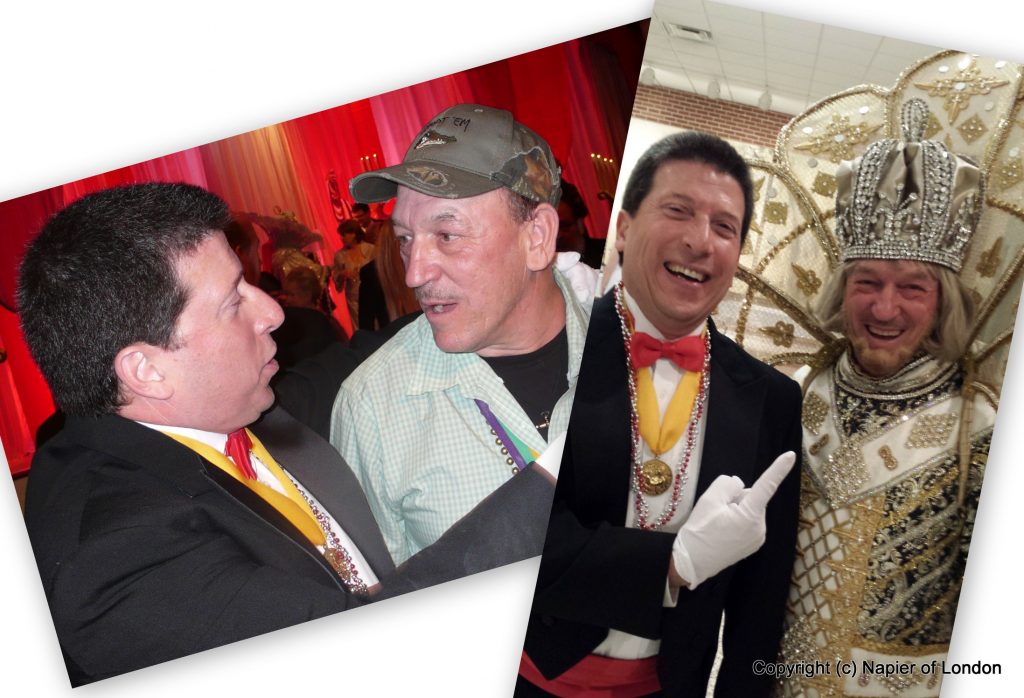 Being in the kings club (we have both been king of Mardi Gras) I am attending the Cajun Royal family, well in this case Troy Landry, King of the Swamp, and King Hephaestus at our Local Mardi Gras. Very well disguised. More recognizable in his Swamp People day clothes.