Reflections are a sad thing at times. Especially when looking back at a great trip away.
I have been invited to many places to help with the control of Large Feral Herbivores (LFH). These include Camels, Feral Cattle, Wild Horses, Donkey's and Asiatic Buffalo and are all introduced into the Australian environment and thrive on our diverse habitat.
This current job was to initiate some ground shooting on a couple of Cattle Stations in the Upper Gascoyne region of Western Australia, my home State. The LFH that requires culling to reduce numbers are Donkey's. These pest breed well in these conditions and all animals seen were in good condition. This location is 1500 kilometres from my home base so we took a leisurely couple of days to get to site. Due to the rough terrain the modus operandi is to travel around the 1.5 million acres in our control area on quad bikes. This may not be the most comfortable method of transport, though essential to get into some of the "off the beaten tracks" etc. where our quarry prefer to locate themselves. Our next 8 days was spent on our quads though we did have a couple of rest days to rest the saddle sores.
Not an overly exciting hunting experience hence classified as a cull. We are bound of course to our ethics and legislation to use our Agricultural Department guideline for the humane controlling of LFH. Donkey's present themselves on most occasions and will even stop and look back after the initial shots.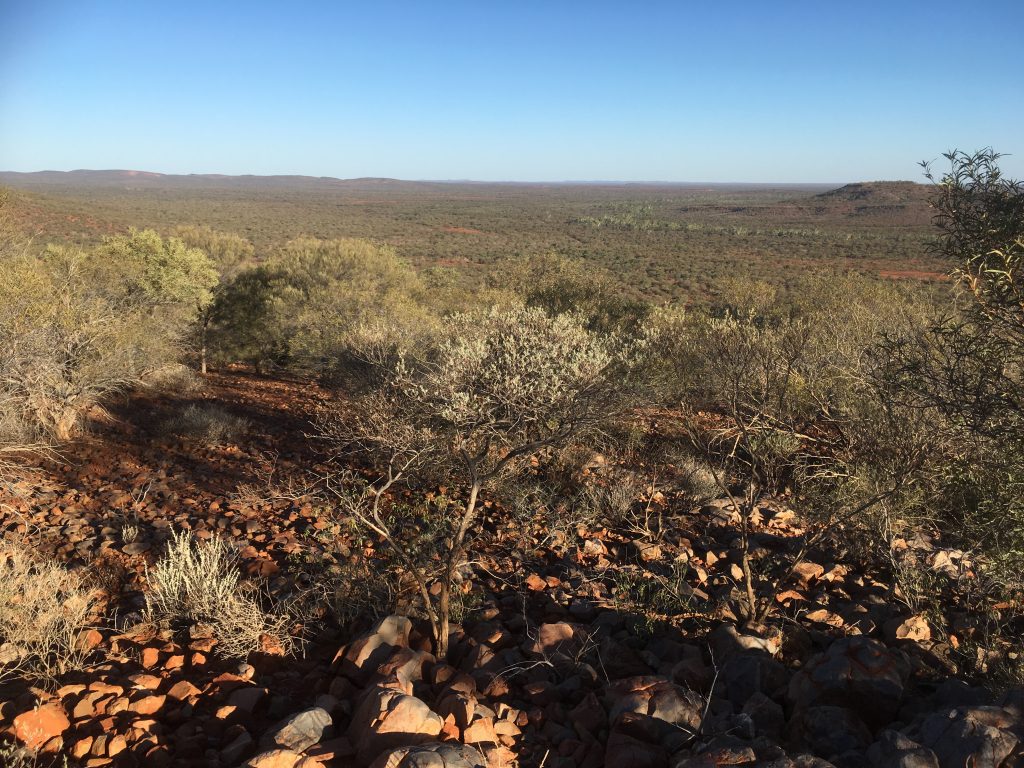 The environment here is semi-arid with an annual rainfall of 215mm and average mean temperature of 32C. So conditions are dry, dusty, dusty, and dusty. I use a protective cover over my Savage 300WN while travelling but, and I don't know if you have ever experienced it, you cannot keep out that bloody red outback dirt. It gets into everything.
I always travel with a Napier Universal Rifle Pull Through Kit. These take up little room and are easy to use. Keeping your rifles clean in this environment is essential for repeated reliable use. In the evening after a day in the bush, a couple of bore cleans and a wipe down with the VP90 Field Patches and you're all good to go next day. Those VP90 Field Patches are just the shot in this dusty environment. Cleans but doesn't leave a thick oily film to attack the dust. Very good.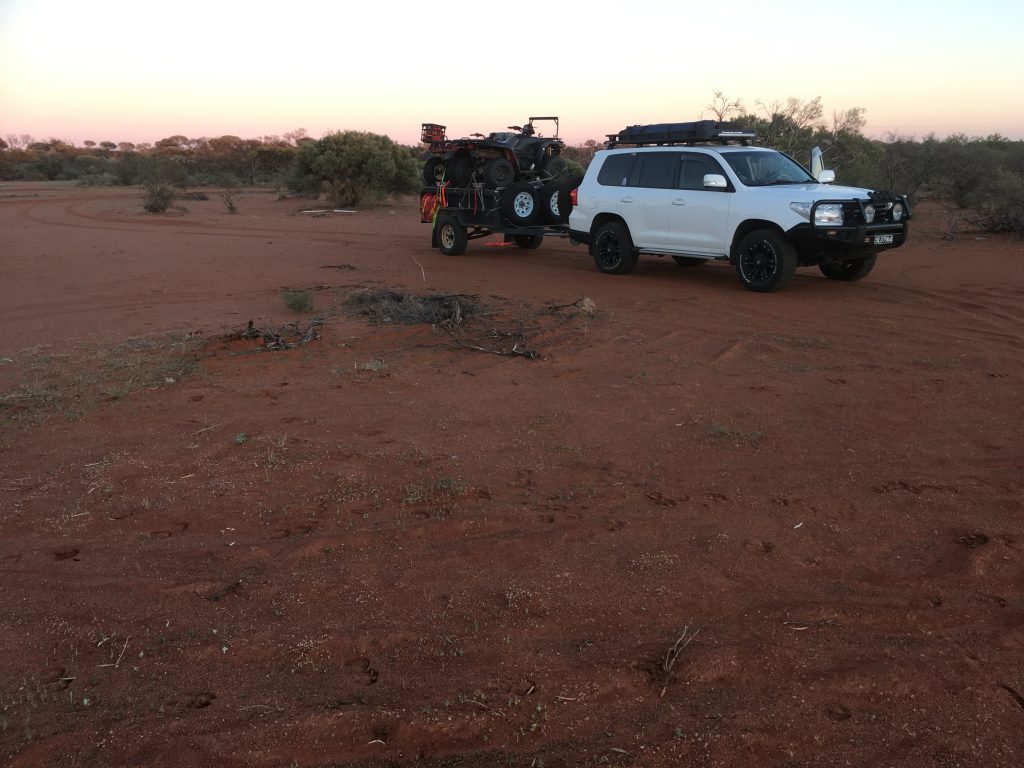 During our stay we accounted for 76 donkeys. These are recorded in the Stations records for the Department of Agriculture for future reference and proof that the property owner is keeping all LFH numbers controlled.
Well back to the grind of everyday vocation and life.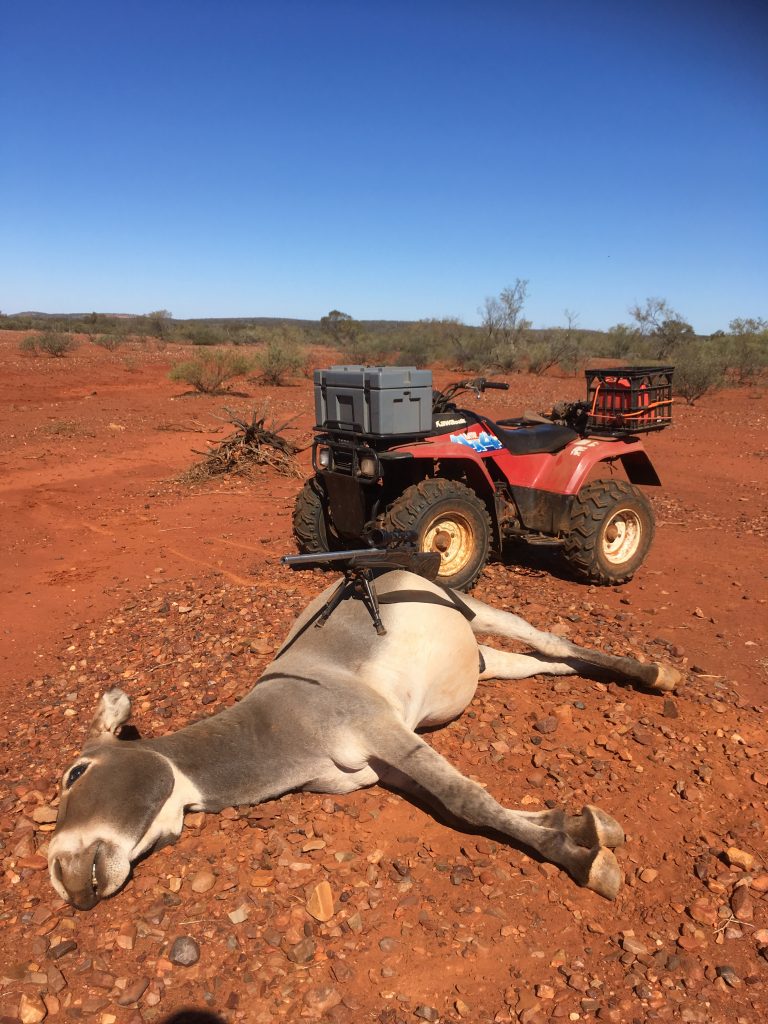 P.S. Just had a call from another Cattle Station, dry in the interior, camels coming into Station watering points and causing havoc. Well better start the planning.